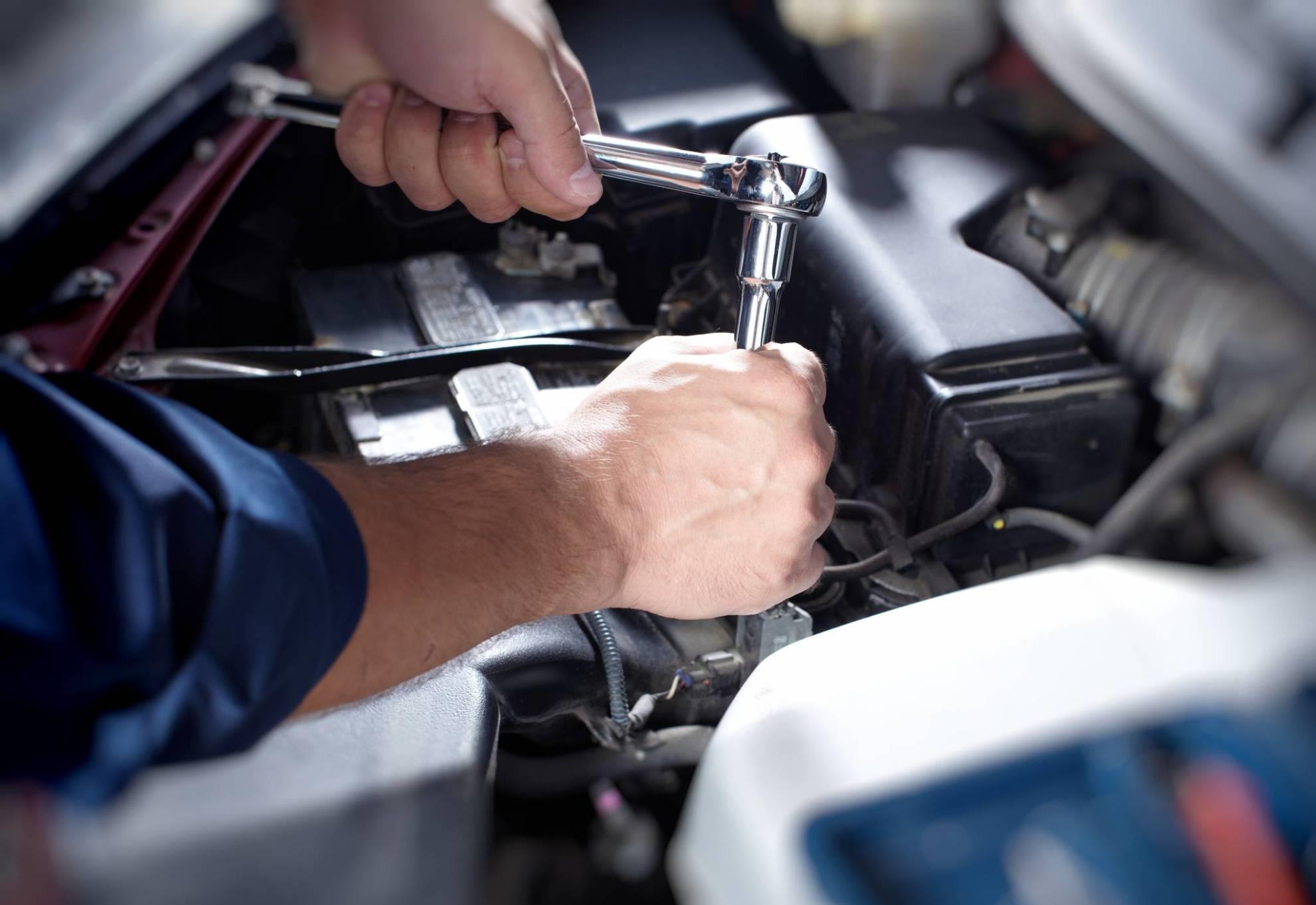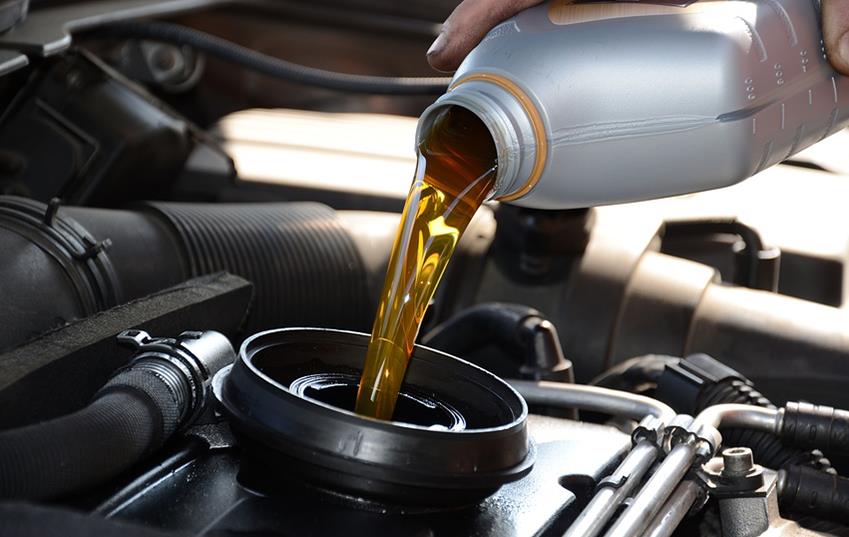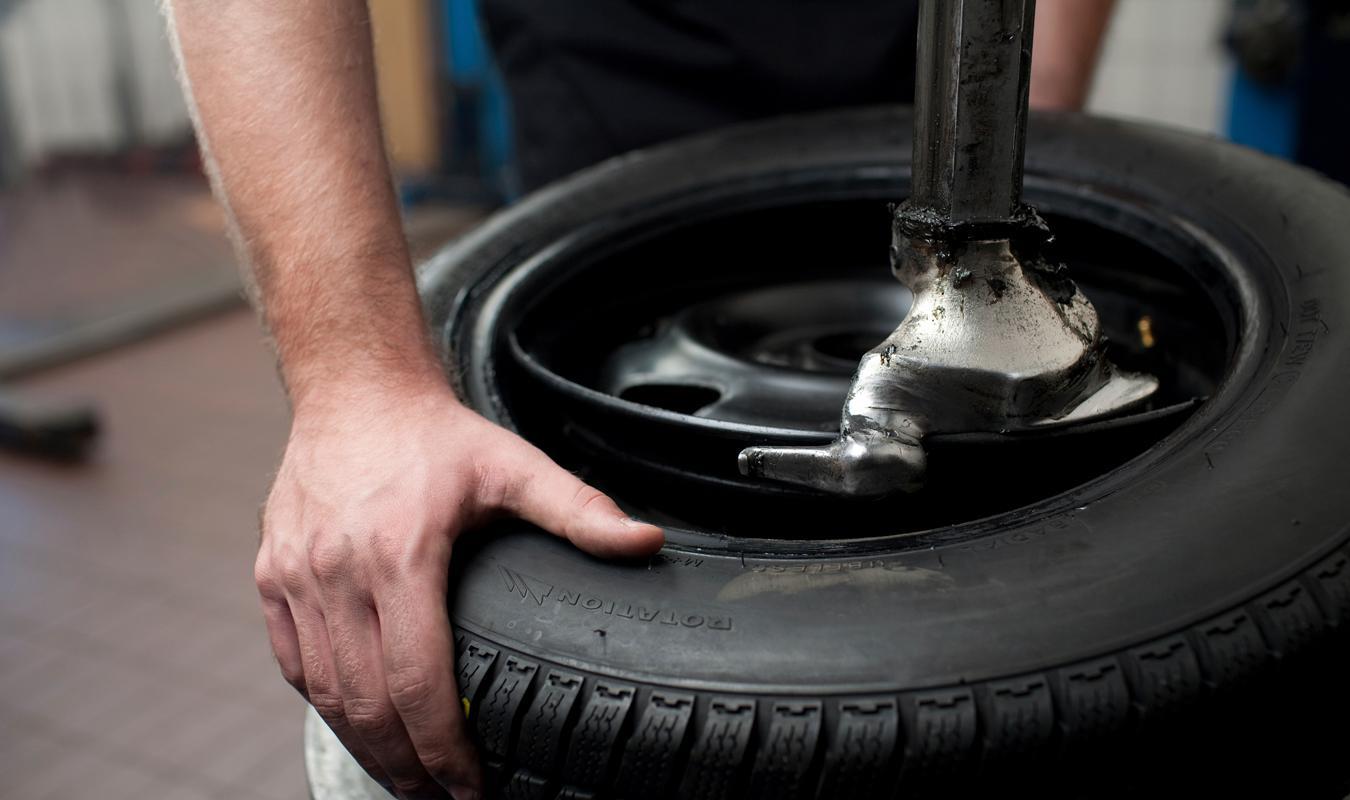 CUSTOMER SERVICE IS OUR #1 PRIORITY
Stewartville Auto Center is one of the best auto repair shops in Stewartville, MN. We're fully licensed and insured, and we offer free written estimates that do not feature any hidden fees. Our rates are very reasonable, and we feature a 100% satisfaction guaranteed policy. Whether you own a Ford, a Toyota, or a Chevrolet, we're confident in our ability to fully address any types of issues you're dealing with.
---
24 Hour Towing(Call 507-533-7880)
At Stewartville Auto Center in Stewartville, MN, we take great pride in providing the highest quality service possible. Whether this means getting to you as quickly as possible, greeting you with a friendly smile, or taking exceptional care of your vehicle while it is in our possession, our team is committed to excellence. Our trained towing specialists are experienced and capable of carrying out your tow safely and at an affordable price. If you are looking for a prompt and professional 24 hour towing company that you can really trust.
---
Oil and Filter Change
We at Stewartville Auto Center want you to know that oil is the life blood of your engine. It is the only thing that stands between your engine running for hundreds of thousands of miles and the utter self-destruction of the engine. All the parts that make an engine run actually "float" on a layer of oil. When the layer of oil breaks down, so does the engine.
---
Brakes
Maintaining the safety of your vehicle is of the utmost importance to Stewartville Auto Center. When your car doesn't start, generally there is not a safety issue related to the situation. When your vehicle doesn't stop, it's a safety issue for everyone in Stewartville that we take seriously. Therefore, during our digital inspections, we will provide you with photographs and measurements of your brakes at every stage of wear from brand new to the time for replacing them. We not only want you safe, we want you informed.
Hours Of Operation
| | |
| --- | --- |
| Sunday | Closed |
| Monday | 8:00 AM - 6:00 PM |
| Tuesday | 8:00 AM - 6:00 PM |
| Wednesday | 8:00 AM - 6:00 PM |
| Thursday | 8:00 AM - 6:00 PM |
| Friday | 8:00 AM - 6:00 PM |
| Saturday | 8:00 AM - 12:00 PM |
Payment Methods







© 2023 Stewartville Auto Center